Flow and Pressure Testing
Crane Building Services & Utilities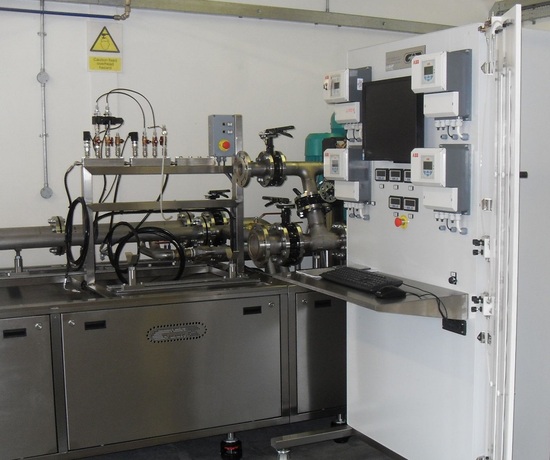 As a manufacturer of dynamic variable flow control valves, we required a new test rig for flow performance testing to support our ongoing New Product Development programme.

Close collaboration with CAT through the specification, design and manufacture of the project has resulted in a test rig capable of flow testing up to 6 bar pressure with flow rates up to 30 litres per second for valve sizes from a ½ inch to 4 inches.

We have gained significant development advantages with total flexibility in the software operation allowing for variability of test parameters with both manual and automatic control.
Solving our design problems with innovative solutions, CAT lead us in the right direction to get the best results possible
Richard Challis, Senior Engineer, Crane Building Services & Utilities
Automation and Assembly
Delphi Diesel Systems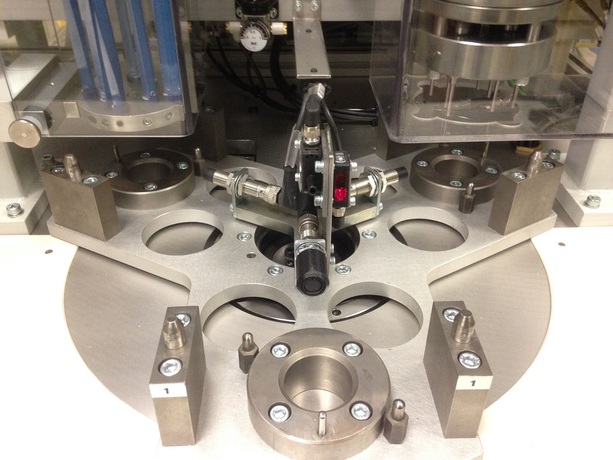 Two-piece Wiper Seal Machine
CAT produced a bespoke system that had to be retro-fitted to an already establised assembly line. It had to handle and assemble two small components delivering 8 small sub-assemblies in a 14 second cycle time.
The machine required some complex material forming and 3D printing processes were utilised to overcome this problem.
CAT followed a project plan and delivered on time. Clear and concise technical support was given when required
Jim Holder. Engineer Delphi Diesel Systems